Google is building an army—a robot army—through a series of recent acquisitions. It's interesting to see the variety of real world applications these robotics companies are already pursuing and imagine what they will be able to do in the future. Gizmodo recently took a closer look at what the eight most recent acquisitions are making.
Robot technology would help with self-driving cars, certainly, but the range of these acquisitions hints at even broader ambitions. Again, we don't know much. They're all a part of the Google X division, which is top secret by definition. We do know what the new companies in the Google family are up to, though, and that might offer us some clues.
Personally, I'll feel safer driving in South Florida once robots pilot more of the vehicles on the road. Robot drivers will be far more predictable than the ones on the road now. However, I'm not sure how I'd feel about this guy walking down the street towards me…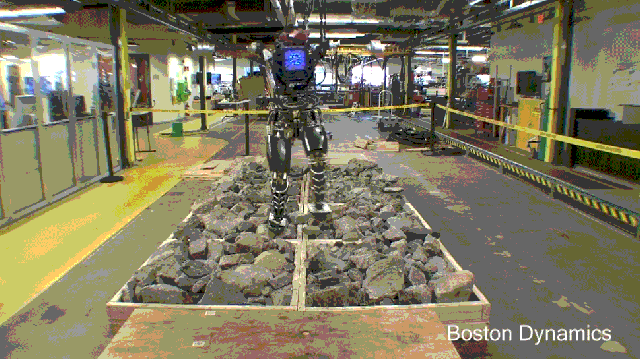 …or have this thing galloping in my direction.